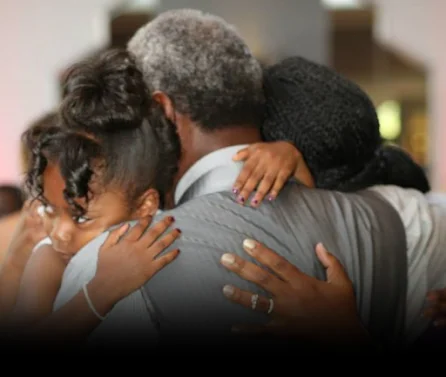 Fun for All Ages
Daughter of all ages are welcomed to attend.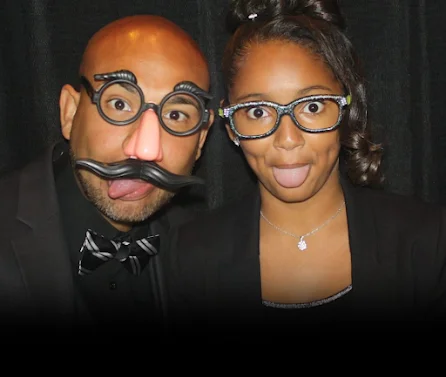 Photobooths
Over 5 Photobooth and photo opportunity stations.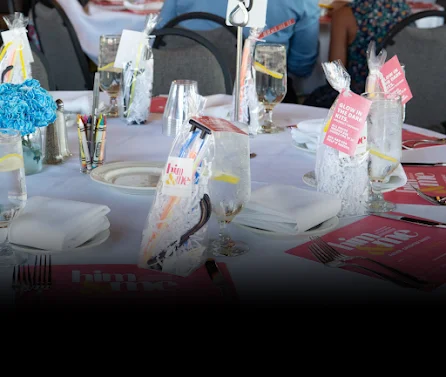 Table Seating
Enjoy the dance with those you love and make memories.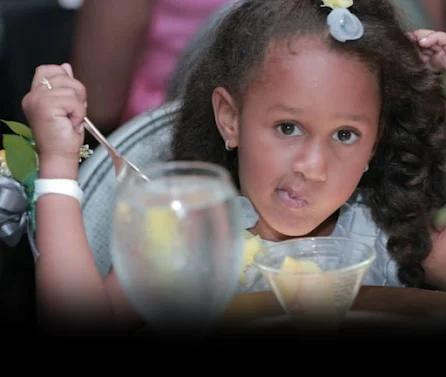 3 Course Dinner
Meal selections customized for the adult & child palette.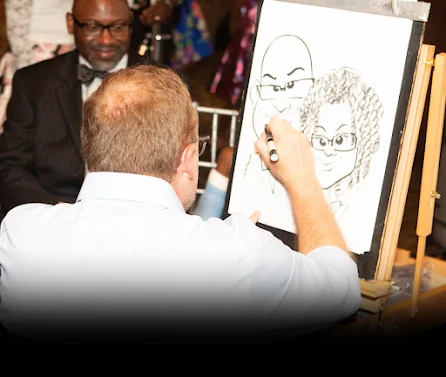 Caricature Art
Grab a seat with our caricature artists and save this forever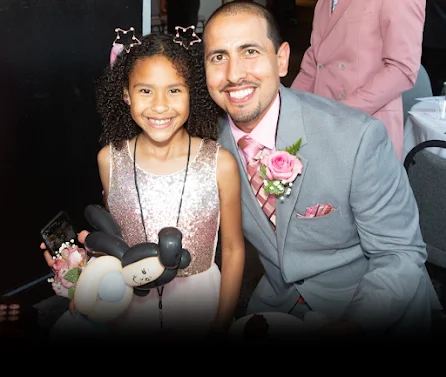 Balloon Art
Our friends can make just about anything!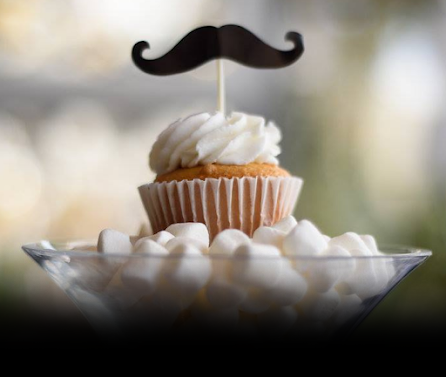 Dessert Stations
From cotton candy to cupcakes we fix the sweet tooth.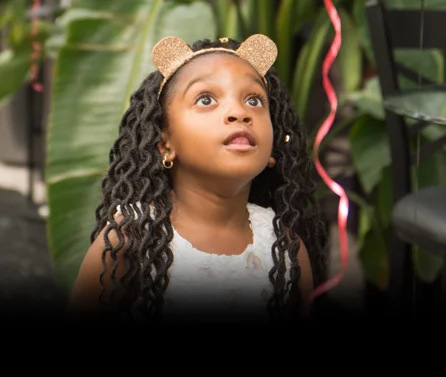 Tons of Dancing & Decor
It's way more than we can put into these few words.
Pre-Dinner & Dinner
4:00pm-5:00pm Doors Open + Registration Begins
5:00pm-5:30 pm Dinner is Served
5:30pm-6:00 pm Dinner Entertainment Show
After-Dinner & Dinner
6:00pm-6:30pm Battle of the DJs
6:30pm-9:00 pm Dancing & Interaction with Vendors, Magic Show, Bubble Artist, Cotton Candy Display and more.
The Venue
Windows on The River • 2000 Sycamore Street, Cleveland, Ohio
Located in the FirstEnergy Powerhouse, Windows on the River offers multiple event spaces with scenic views of the city skyline, Cuyahoga River and historic buildings and bridges.
Become a Him & Me Insider
The mission of Him & Me is to give little girls and fathers the advantage of cultivating strong relationships, turning little girls into strong women, and fathers into proud dads. This initiative will be accomplished through curated experiences, global campaigns, and annual daddy/daughter dances where daughters can dance to the beat of their father's love and care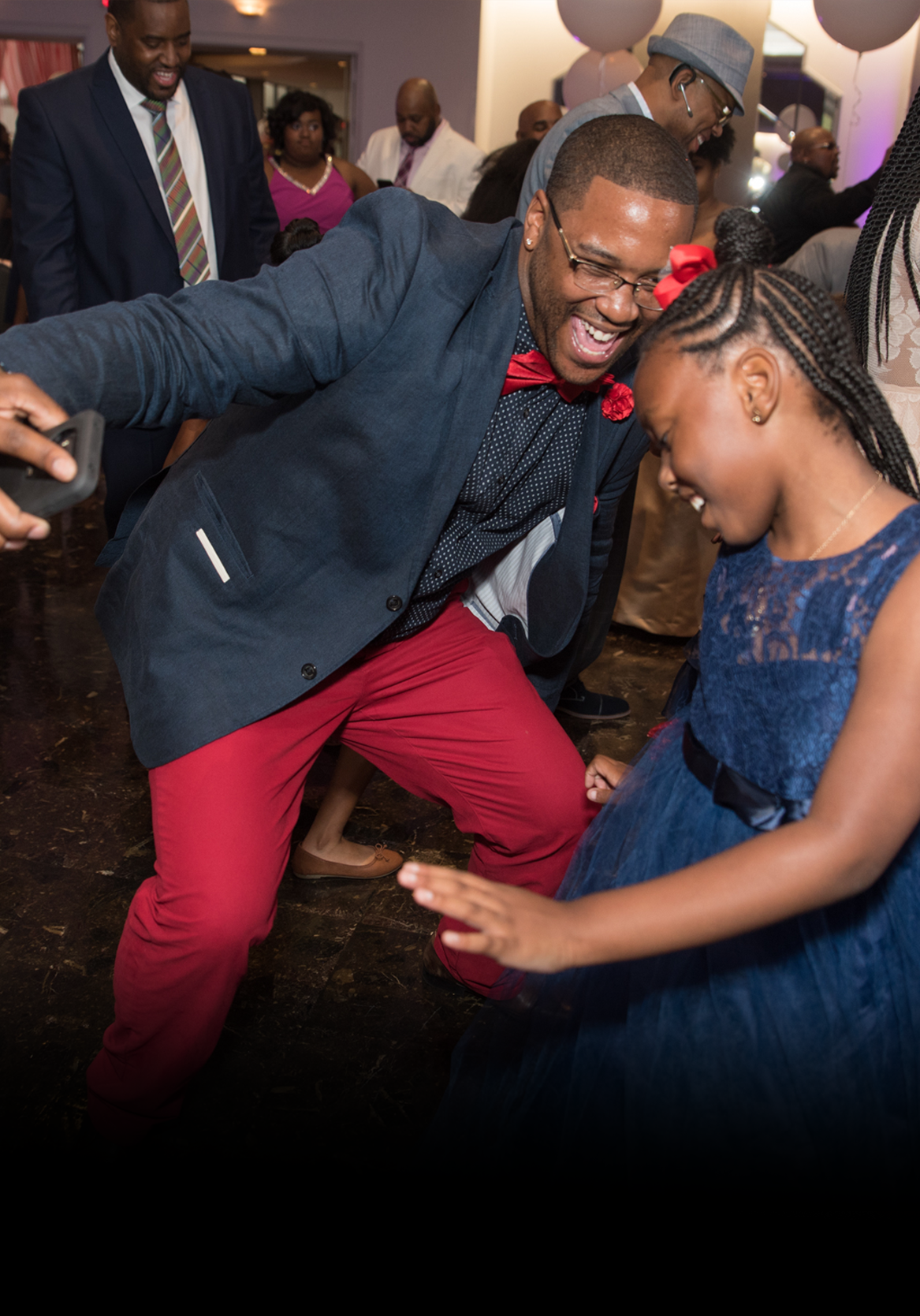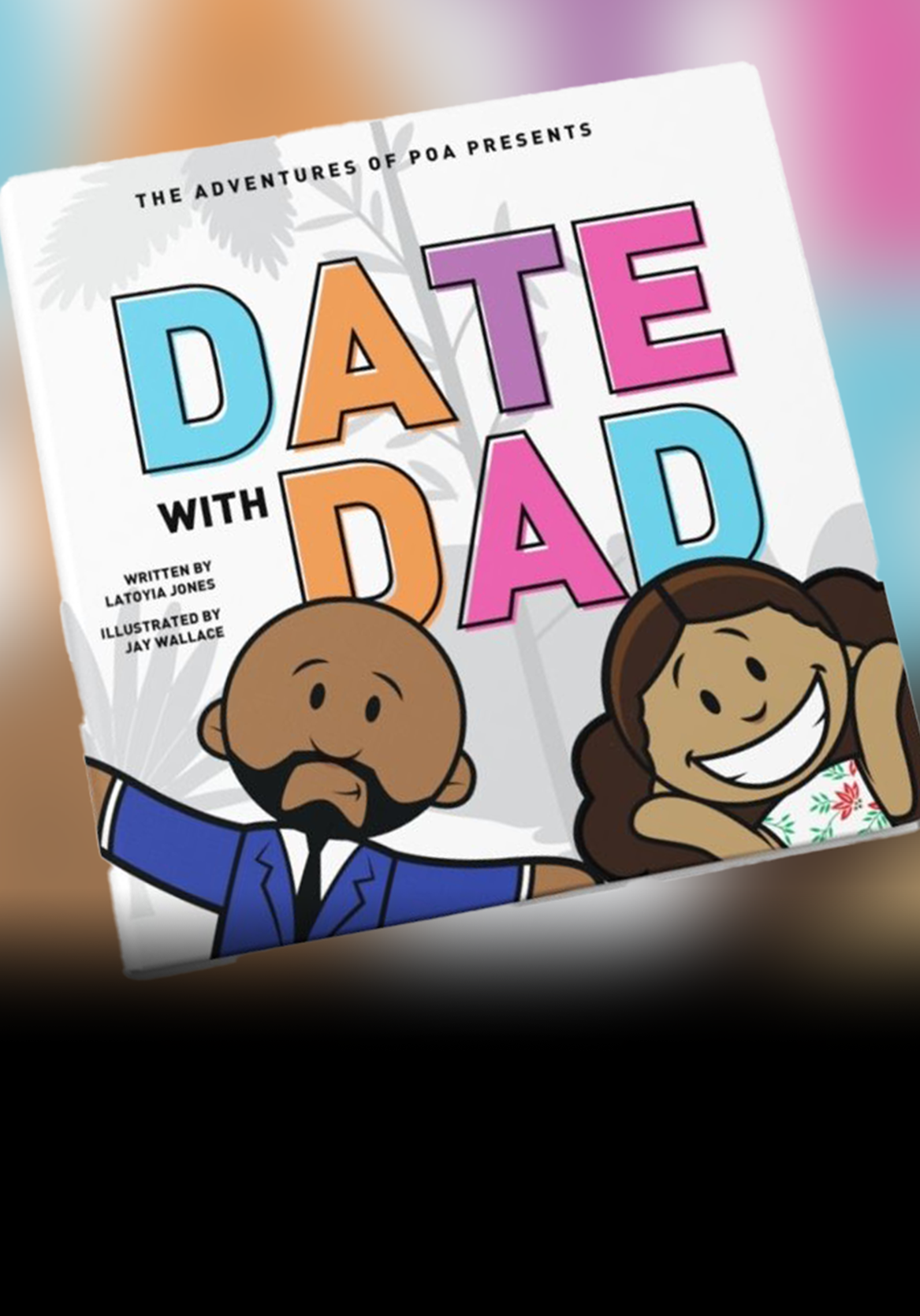 Order Your Copy
The Adventures of POA
"Date With Dad "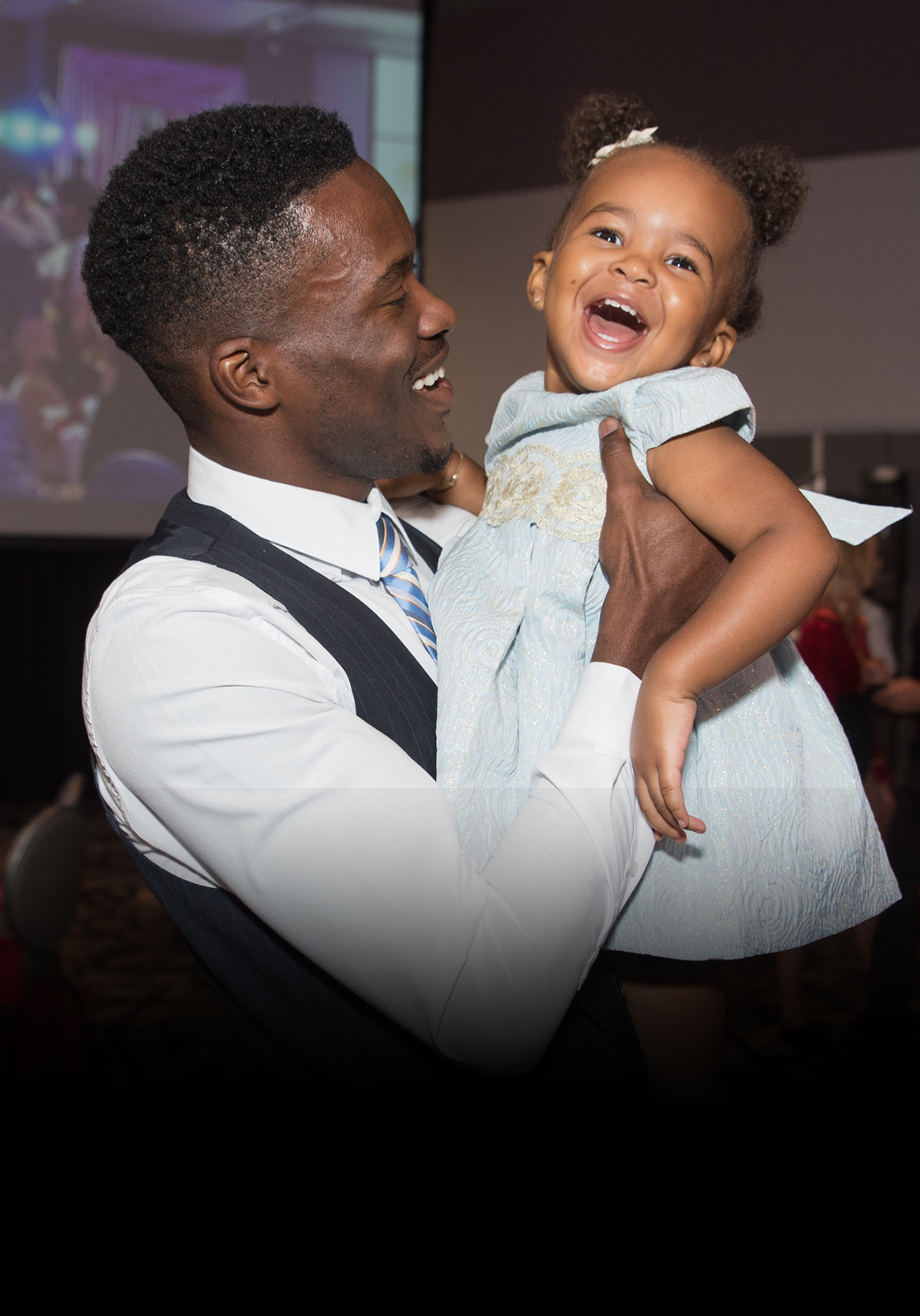 Exceeding Your
Expectations