Become a Him & Me Insider
OUR DANCE. YOUR INBOX.
Your Favorite Father & Daughter Newsletter
Join a community of over 3,000 dads & daughters.
The mission of Him & Me is to give little girls and fathers the advantage of cultivating strong relationships, turning little girls into strong women, and fathers into proud dads. This initiative will be accomplished through curated experiences, global campaigns, and annual daddy/daughter dances where daughters can dance to the beat of their father's love and care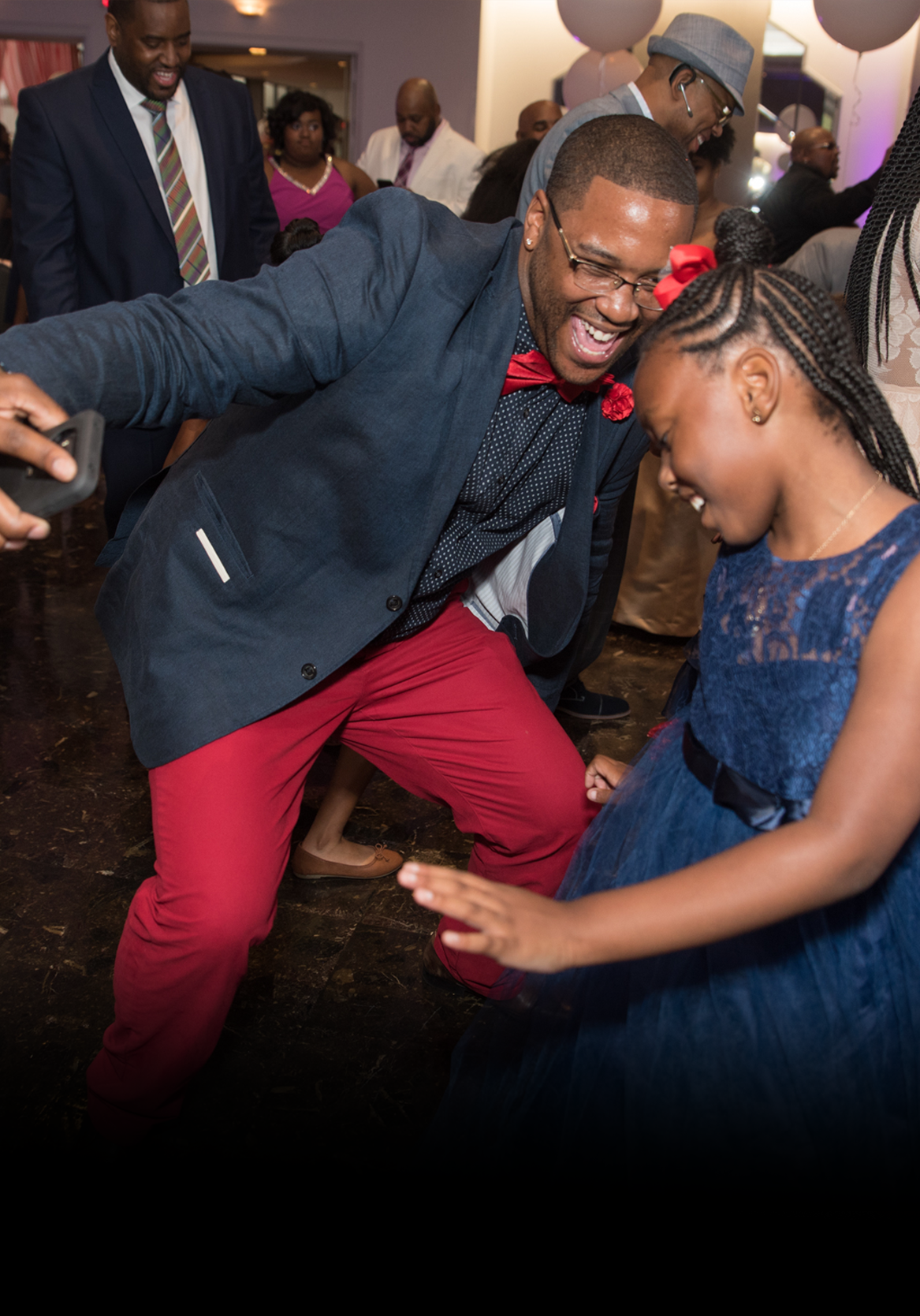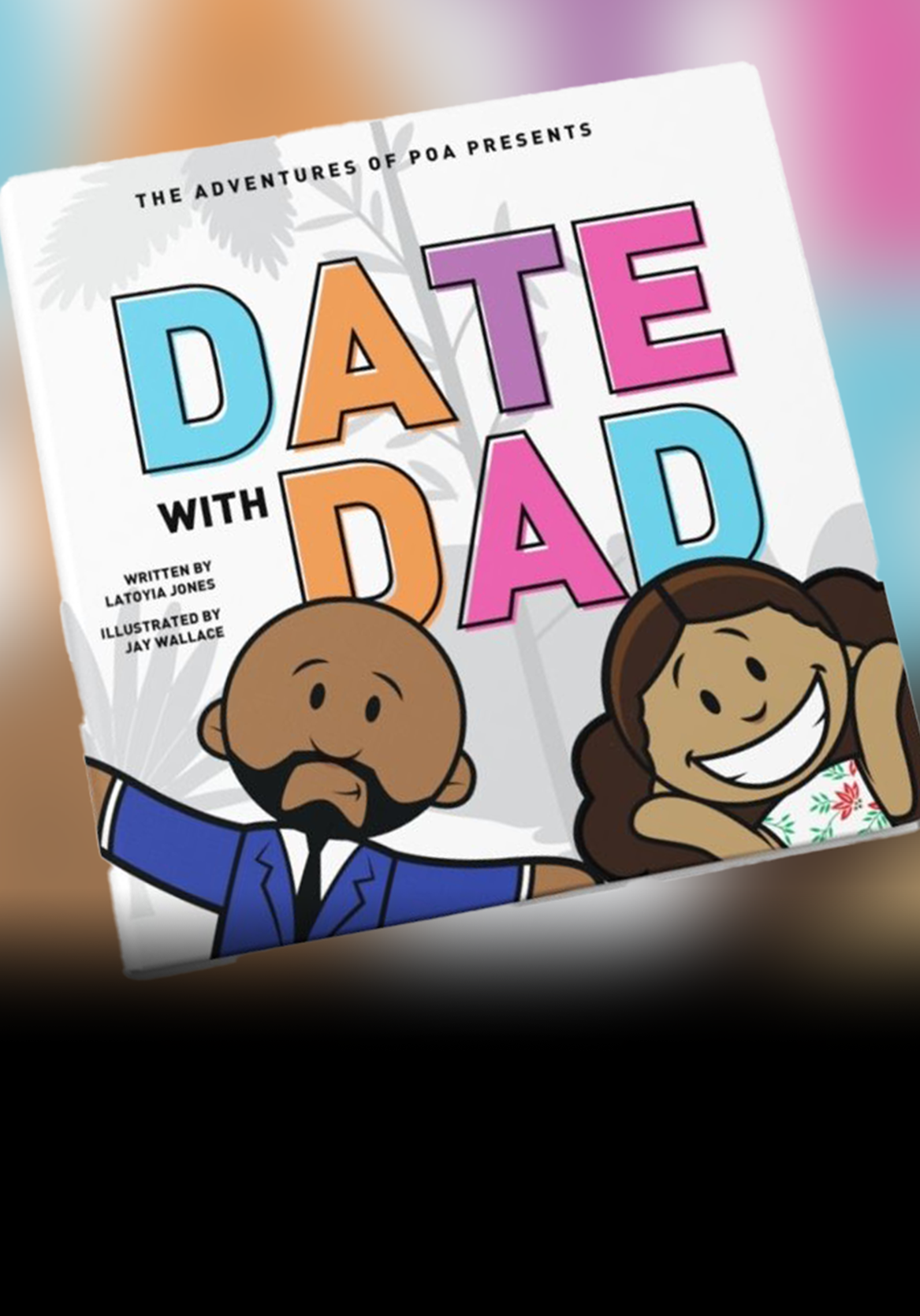 Order Your Copy
The Adventures of POA
"Date With Dad "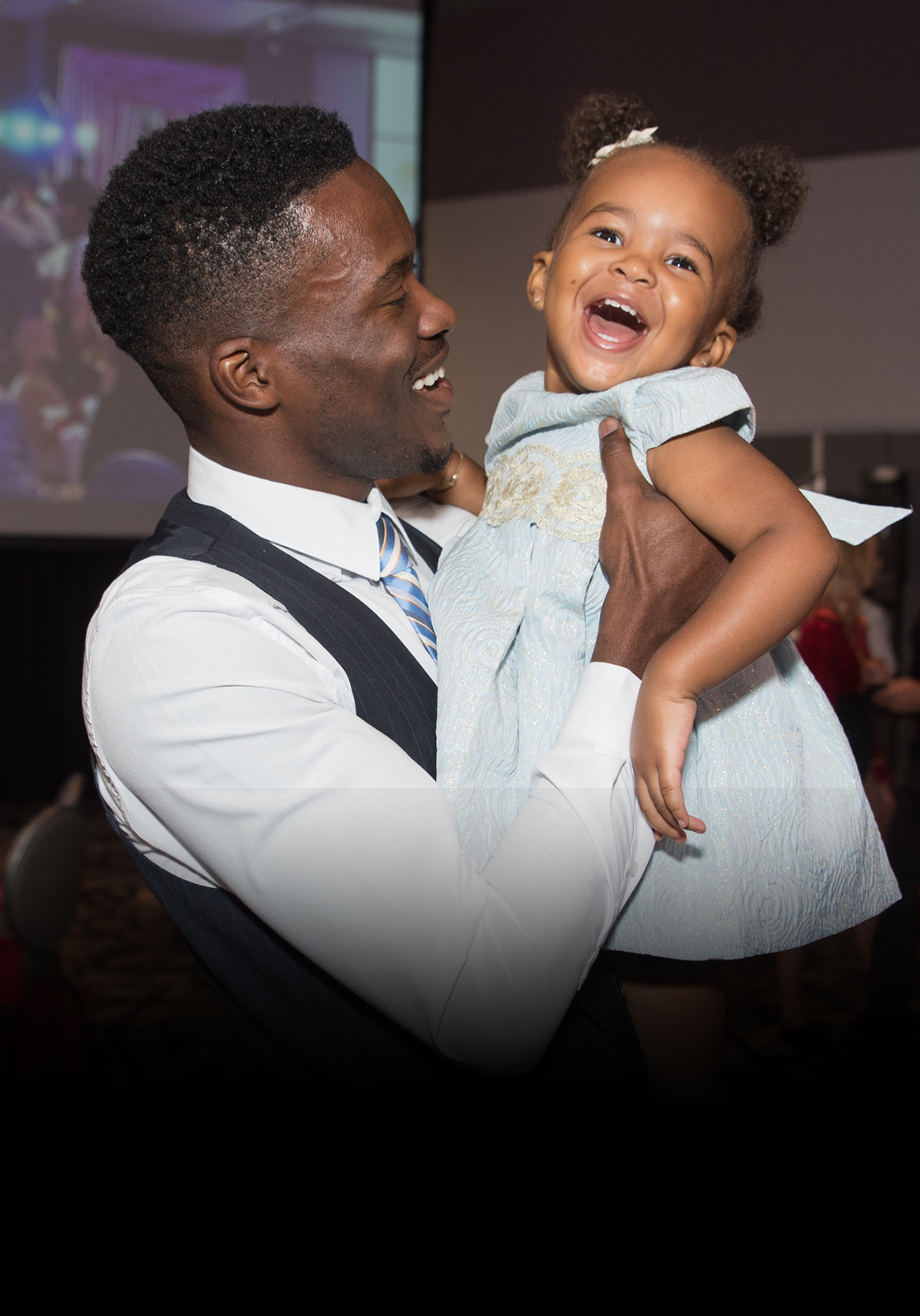 Exceeding Your
Expectations